Posted by WKF head office on November 1st, 2023
Aan al onze sterke WKF-lidstaten,
Kampioenen en onze beste scheidsrechters!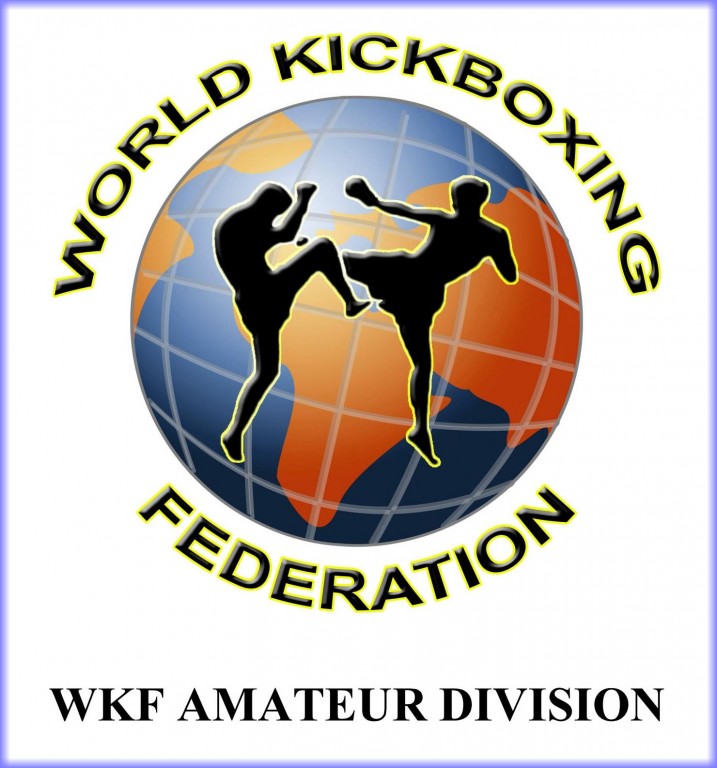 De hele wereld komt na Caïro 2021 in november 2024 bijeen in Torrevieja, Spanje
en veel sterke teams uit Europa, Noord- en Latijns-Amerika, Azië en Afrika
zal onze beste kampioenen uitdagen!
Om aan de top van de wereldranglijst te blijven,
WKF heeft al onze beste vechters nodig, vrouwen en mannen!
Volledige informatie en updates zoals altijd HIER:
Ik zie jullie allemaal in Torrevieja in november 2024
PRESIDENT WKF ESPAÑA
Juan PINILLA
We look forward to working with new experts who would like to represent their country as the new WKF country President.
Interested in working in a large world association? 
Send us a non-binding email with your inquiry!
Posted in Uncategorized | Comments Off on Wereldkampioenschappen 2024 in Spanje!!!